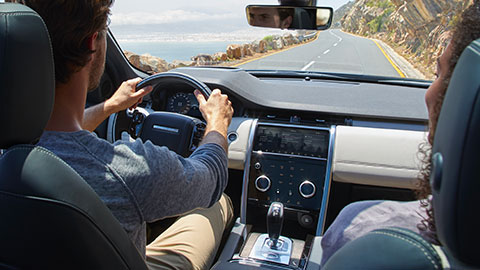 JAGUAR LAND ROVER RENT
RENT IN STYLE
The right vehicle for every occasion
The newest way to drive Jaguar Land Rover rental vehicles. Now you can drive the vehicle you prefer, whenever you want. RENT gives you full access to our full range of Jaguar Land Rover vehicles and, unlike with other rental car companies, you can always be sure that you'll actually get the model you book.
Business appointments
Business with class: vehicles from Jaguar Land Rover are just what you need to make a compelling first impression.
Special occasions
From weddings to birthdays: extraordinary moments deserve extraordinary vehicles.
Weekend trips
Their versatility and performance make rental cars from Jaguar or Land Rover the perfect partners for getaways from everyday life.
Road trip adventures
With an adventurous spirit and a rental vehicle from Jaguar or Land Rover, there's no limit to where you can go. Freedom is an open road.
Explore more
Select, rent, fall in love
Your dream rental car in three easy steps: that's Jaguar Land Rover Rent.
Select your locations and dates
select your desidered vehicle
Rent your vehicle
Explore more
Select a vehicle
Wheter you're looking for a fast-paced sports car, a luxurious saloon or a rugged SUV,
you're sure to find a vehicle to suit your taste in the Jaguar Land Rover Rent range.
Select a vehicle
Find out more about our new "Meet and Greet" service available in Rome. You can choose the performance and the style of Jaguar Land Rover and a driver will deliver them when and where you need, because it's always a good time to live new extraordinary experiences.
Find out more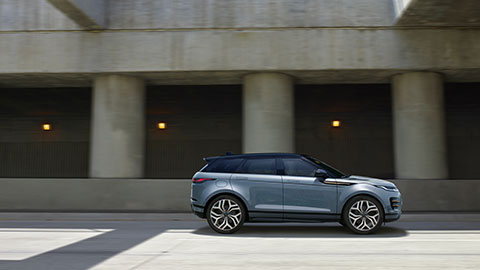 Still have questions?
You'll find many answers and information about our rental car offer in our FAQ section.
In addition, you can contact us personally at any time.
get in touch