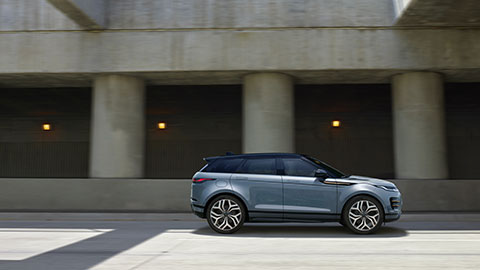 JAGUAR LAND ROVER RENT: HOW IT WORKS
Whether it's a medium or short-term rental, with Jaguar Land Rover Rent you can get the car you want in three easy steps. Best of all, unlike with other rental car companies, you can always be sure that you'll actually get the model you select and book. Not a "similar" one, not a different one, but exactly the Jaguar or Land Rover you want.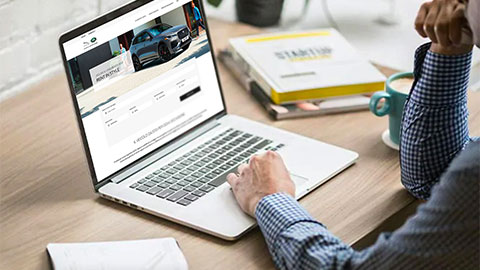 SELECT YOUR LOCATIONS AND DATES
First, specify the location where you'd like to pick up your vehicle and when the rental period should begin and end. Depending on where you are located, you can choose between several Jaguar Land Rover dealer as a pick-up location.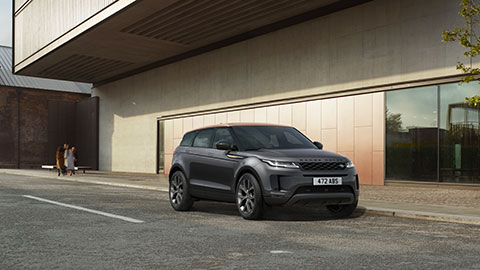 SELECT YOUR DESIRED VEHICLE
After you have first determined which of our two brands and which vehicle type you prefer, the next step is to choose from the corresponding models that the nearest Jaguar Land Rover dealer has available for you. If your desired vehicle is not available, you can choose a different pick-up location and then select your preferred model.
RENT YOUR VEHICLE
Check the selected dates, your personal details and send the request to the selected Dealer. The Dealer contact you as soon as possibile.
Find out more about our new "Meet and Greet" service available in Rome. You can choose the performance and the style of Jaguar Land Rover and a driver will deliver them when and where you need, because it's always a good time to live new extraordinary experiences.
Find out more
Still have questions?
You'll find many answers and information about our rental car offer in our FAQ section.
In addition, you can contact us personally at any time.
get in touch